Are you a club or organisation that sells clothing & merchandise? If so we can do this for you, no matter the size. We have even uploaded a webshop with a single design for an event like 'The Pink Ladies' for your members to view and purchase through us. Your members can see what's on offer from our online shop or try on samples from us in store. We take care of everything, you don't have to hold stock, we save you all the admin so that you can just put your feet up & we will do all your work for you. What are you waiting for, it's a no brainier.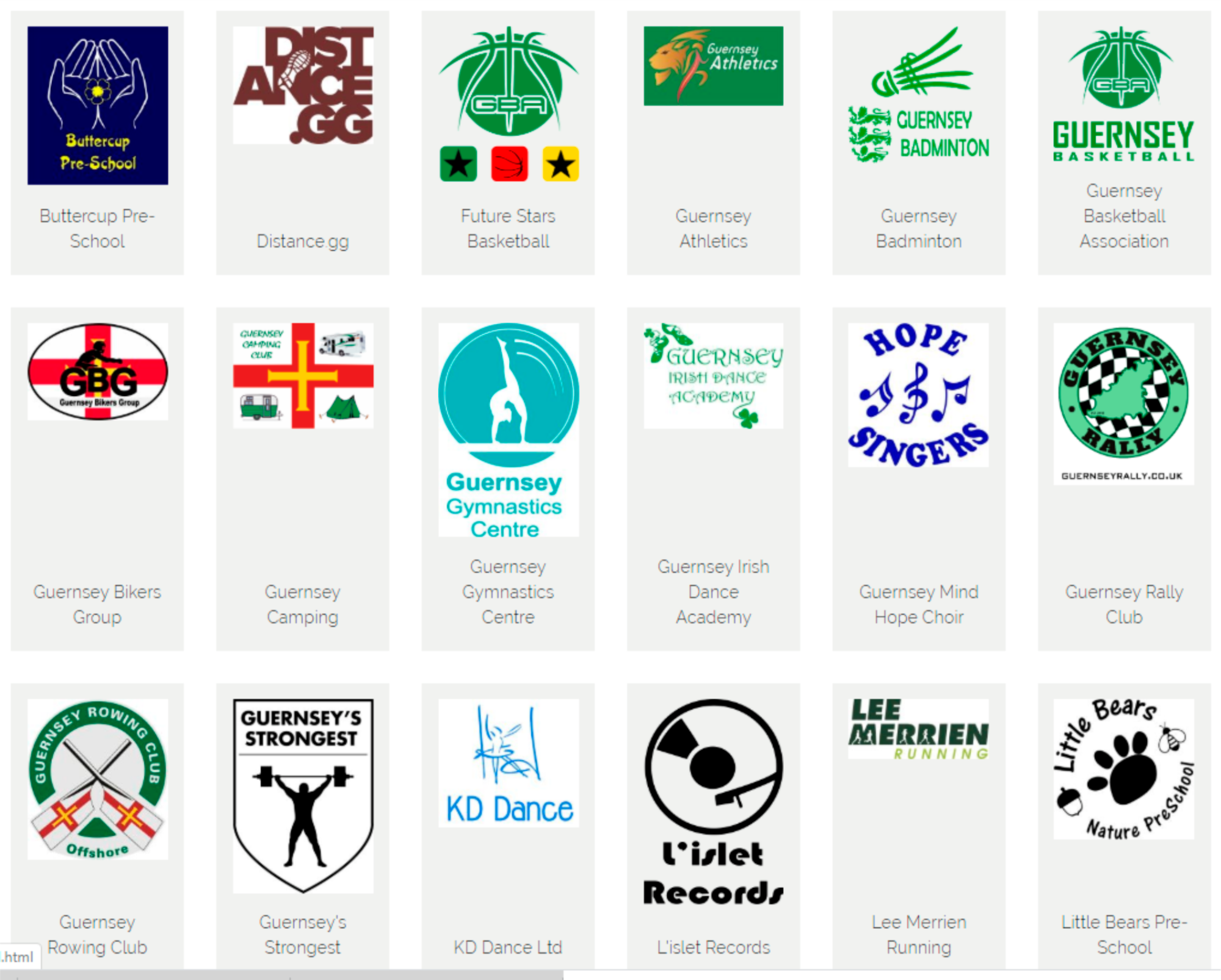 Check out the Guernsey Athletics web shop, this is a great example of what's available. Email us your logo & printing requirements advising us of your preffered colour of garments, bags, caps etc. Let us know the type of garments, t-shirt, sports. hoodies & caps etc,
We will send you some visuals of the garments & once your happy to go live we can have your webshop up & ready in approx 10 days. We will send you a link to advertise on Facebook so that you can email your members & once live your members can order straight straight away.
All orders normally take 10 days to complete ready for your members to collect.

We will tally up all the orders through the year then in Januray we will let you know how much we have sold & what commission you have gained. Your commission can be paid directly back to your club or stay in credit for you to use for your coaching staff clothing or for an upcomming event.
So to find out why all of our clients & their members love what we do for them, simply drop us an email to [email protected] and we get straight back to you.
We are a family run business and we will treat you like royalty!!!
Why are you still reading this, email us now :-)